This morning I have the important scan & we find out if it is a boy or a girl. We all know which one I'm barracking for.
Last night I thought about the whole boy/girl situation & came to the conclusion that if I can get my hands on the Cath Kidson range of fabric & wallpaper for another little boy's nursery, then playing cowboys & Indians for the next 10years won't be that bad right!?
Imagine themeing for head-dresses!
Feathers, leather . . here
is a resource for those of you who would like to help expectant couples find out the sex of their baby.
Here is the Nursery plan for a Girl.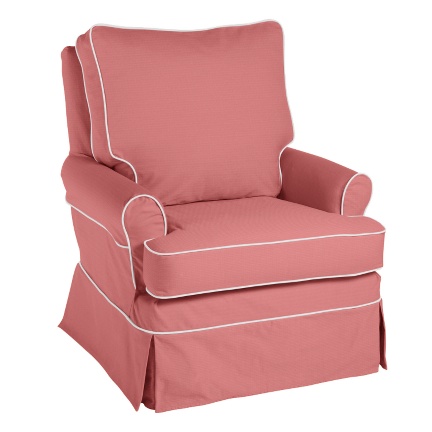 Serena & Lily




And still playing around with ideas for a Boy.




















Have a good Monday everyone. Thanks for reading & commenting!





LovT