Inspiration images for what will be a great wedding in March next year!
Choosing a style & sticking with it is often the hardest part of the wedding.
I think I've nailed down a theme here . . . .
We are going with Palm Beach Style/Lily Pulitzer//Mint & Watermelon.
It will be a bright, bold mix of colour, pattern and texture.
Are you feeling it so far!?
Table Details
Church Flowers
Bridesmaids
Groomsmen- Love Seersucker Suits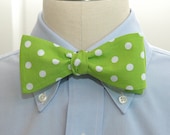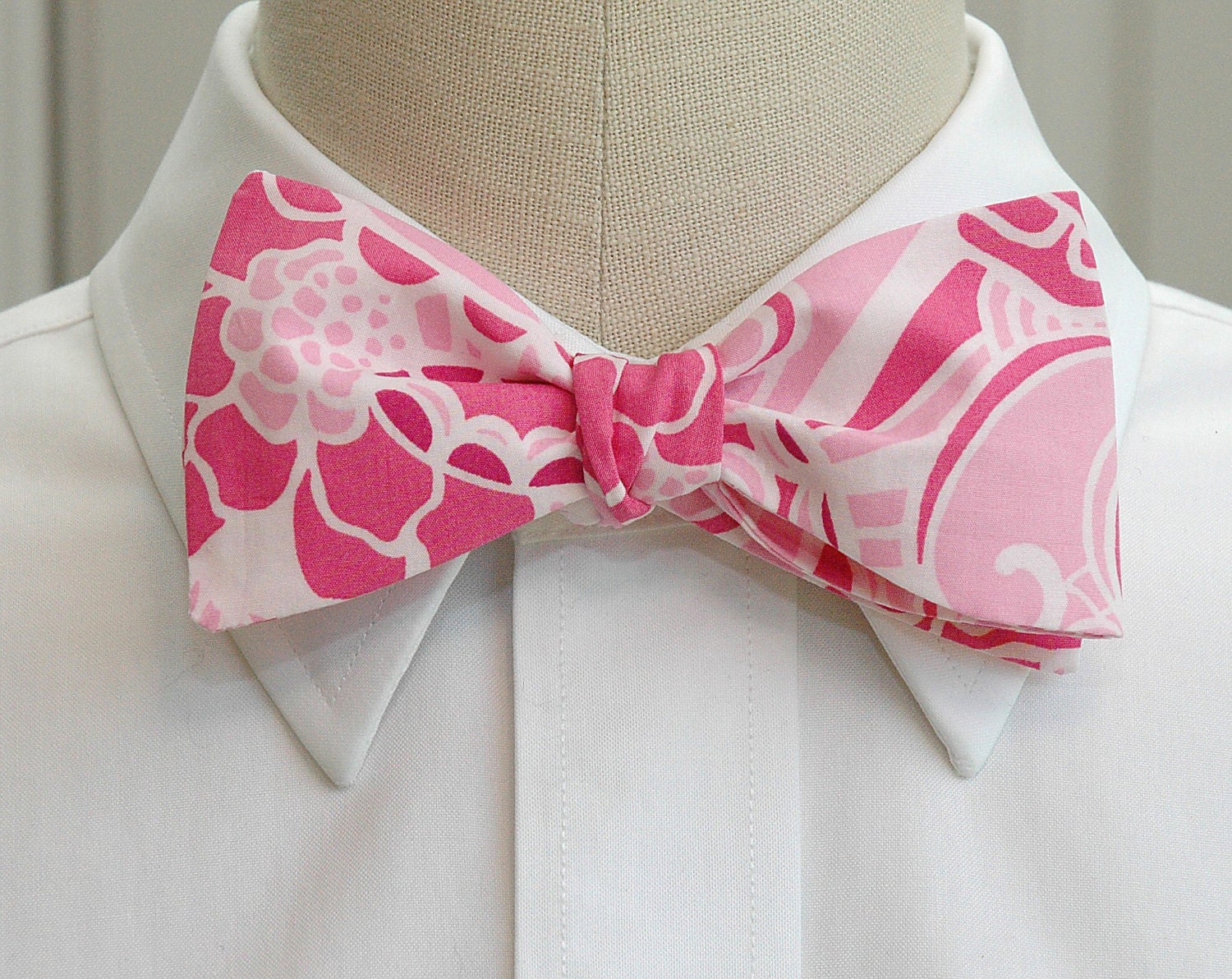 Stationery ideas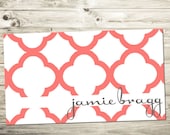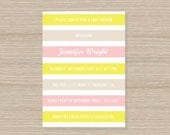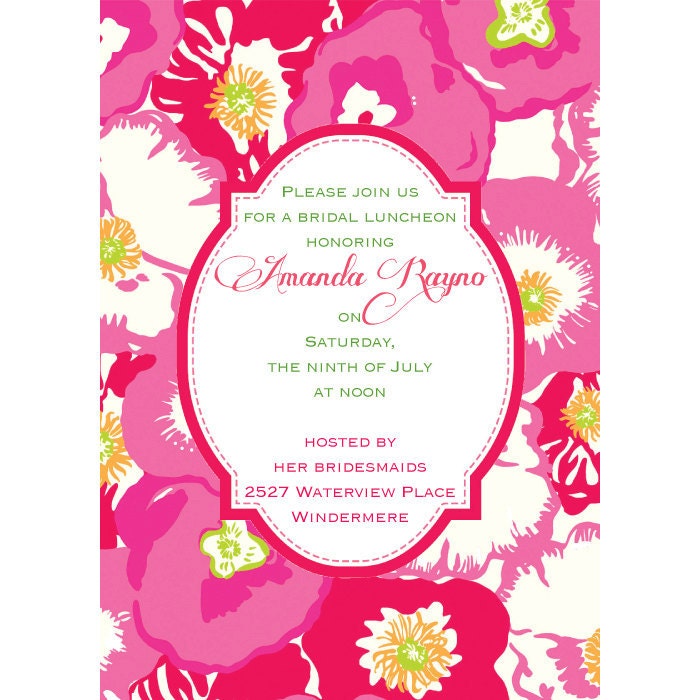 Guest Attire
This is what we are drinking
Dessert Table Flowers
Decoration Ideas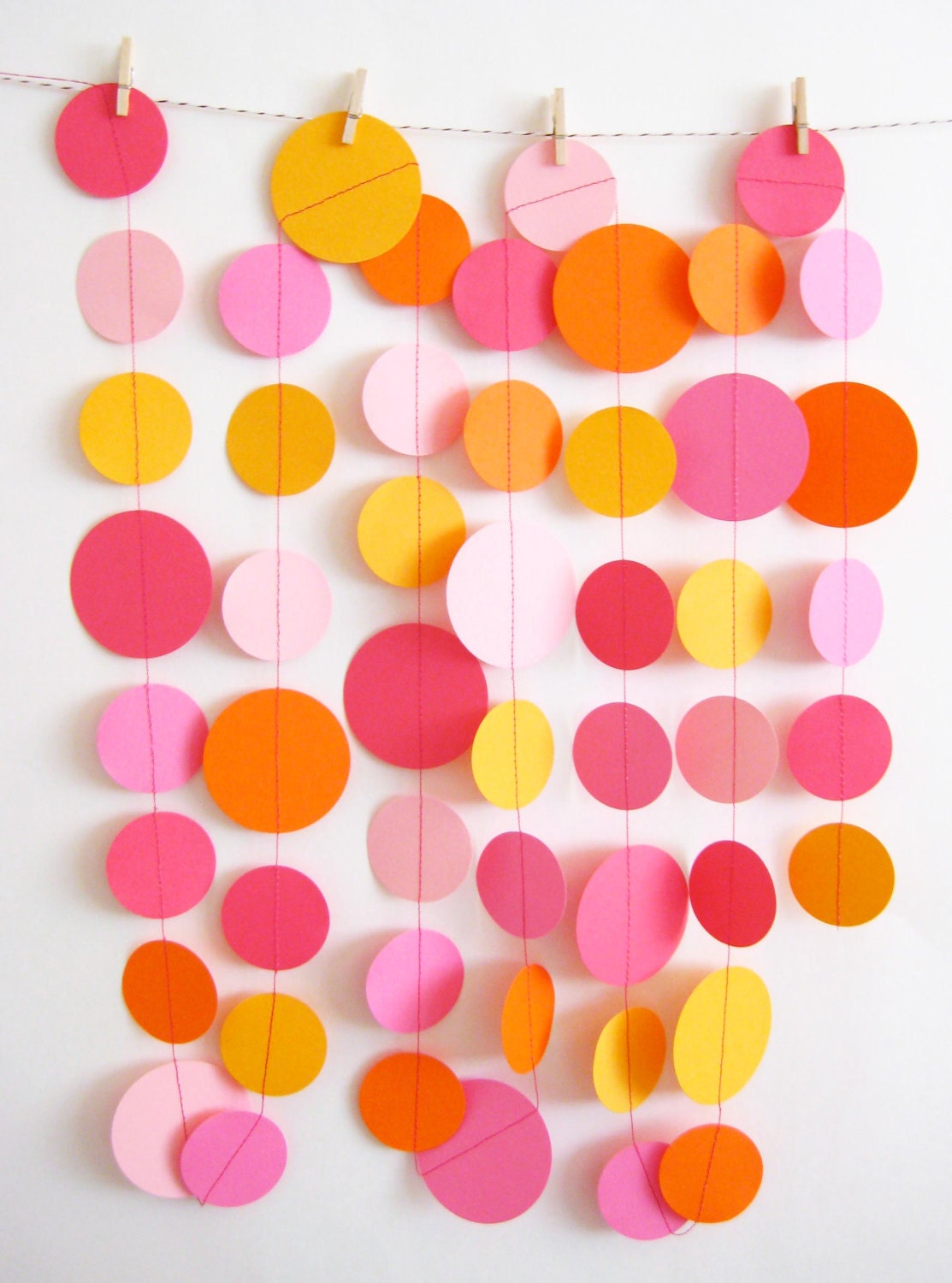 All images via Pinterest. More later.
Also thanks heaps for voting on the tables.
I think I am going to do the stripes, add in more colour with flowers & use the material for the lampshade.
That is today's plan anyway!
Have a great weekend.
LovT